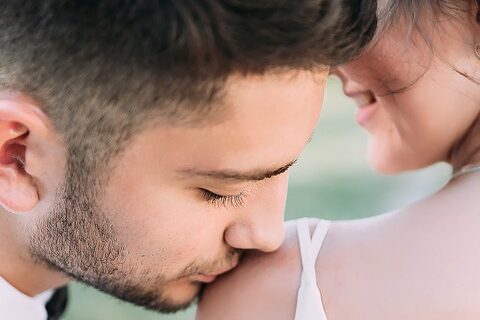 Did you know that there is a type of wedding planning to fit nearly every budget and bridal couple? If not, well now you do! 🙂
Read below to determine which type of Wedding Planning you need and be sure to check out Wedding Coordinating to get help on the big day. While you are at it, cross one more thing off your 'To-do' List and book a Wedding Officiant too!
So, what are the differences in Wedding Planning?
Full Wedding Planning is …
With Full Wedding Planning you …
By hiring us, …
Partial Wedding Planning is:
Partial Wedding Planning is great for…
It usually includes…
Month-of Wedding Planning is:
This is best for the DIY Planner Brides & Grooms. If you have quite a bit of help and support from family with planning your wedding but want someone to make sure that you don't forget the little things.
As your Month-of Wedding Planner I can: design a month-by-month planning sheet so you can keep track of important tasks, design your wedding day timeline,
Wedding Planning Add-ons:
Here are a few extras that we can assist with…
Timeline Creation of Rehearsal, Wedding Ceremony, Reception
Wedding Ceremony & Reception Rentals
Hotel/Travel Accommodations for guests
Honeymoon Research and Planning